Dear Parents,
At the Onset I welcome you to explore the world of GENIUS KIDS!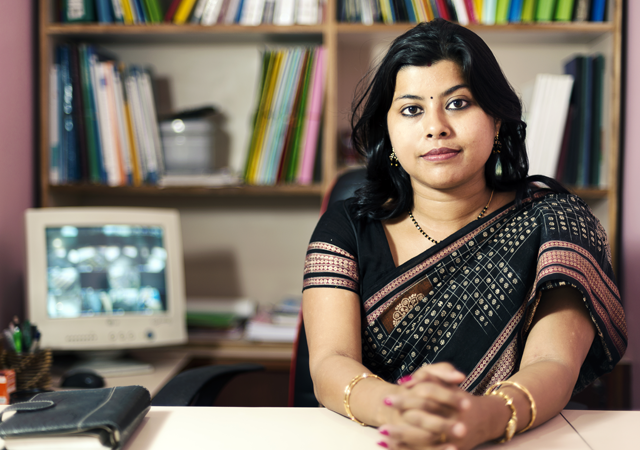 "Genius Kids" is a venture of "VSS Educational Services Private Limited" which aims at providing high quality Pre-school and primary education with exceptional facilities and unique training methodology.
Having its core competency in educational field for many years, GENIUS KIDS mentor includes eminent and erudite personalities, reputed academicians, top bureaucrats and many others from all walks of life.
"Genius Kids" aims to prepare children for a life of leadership, service fulfillment and personal fulfillment in an increasingly interconnected knowledge driven world.
We at "Genius Kids" encourage parents to share their views and experiences through regular interaction at the P.T.M. We at "Genius Kids" encourage in all children, the growth of independent thought, character, creativity, expression, effort and personal discipline within safe and professionally managed school environment.
We have an enthusiastic, dynamic and highly qualified trained teachers and staff; committed to help each child reach their potential.
I am happy to announce that, GENIUS KIDS is also going to start a modern residential and day boarding school shortly. I personally can assure you that joining "Genius Kids" is joining the community of Forward Thinkers, where the talents in each child is nurtured and ambitions are converted into reality.
I welcome you to discover this and much more at "Genius Kids" and assure you that GENIUS KIDS shall impart best quality and value based education for overall holistic development of your child.
Thank you,
Sumana Singh, (Founder Principal)