Philosophy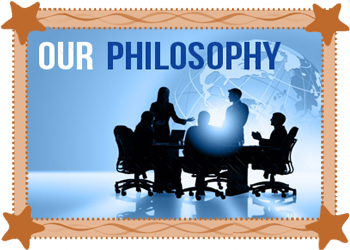 At Genius Kids, we make children happy! We create activities for laughter, love and learning by providing international quality child care. We understand that every child has his or her unique abilities and requirement. At Genius Kids, we aim to nurture these little wonders and thus provide safe and positive environment in which each child can discover. In their own way, the magic of learning and joy of growing up.
Our Programs Develop:
Confidence
Responsibility
Co-operation
Self Esteem
Love of learning
Problem solving skills
Inculcating the right values is an important part of our school. Values we believe will help our children build a better planet & hence we inculcate in them love for their elders and love for the world.
Our Strength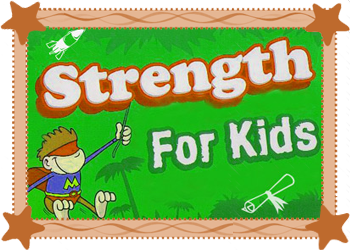 Here your child receives holistic education; Our Curriculum is based on the educational philosophy of Mahatma. Gandhi with foundation practices of Maria Montessori, Tagore, Reggio Emelia, Glenn Doman and Rudolf Steiner. HOLISTIC DEVELOPMENT is the goal of our curriculum and to achieve goal, we follow the child's hierarchy of needs. Every child has certain needs and till one's need is not fulfilled, development in the next stage will be weak, hence fulfilling all the needs are very important for lifelong learning
We Take Care Of The Development Of All The 8 Important Skills Necessary For Preschoolers
Language Development
Emotional Development
Physical & motor Development
Social Development
Intellectual Development
Sensorial Development
Cognitive Development
Aesthetic Development
Social commitments in association with charitable organization "Saishikha Charitable Trust" helping the cause of social development.
Our Aim
To prepare a child for excellence in academics by making learning enjoyable.
Inculcation the right values is an important part of our school. Values we believe will help our children build a 'better planet'.
Quality education at affordable cost is our motto.
Orientation of the children for the realistic environment by providing hands on experiences.
To instill positive development in a child by presenting qualitative experiences and motivation.
To augment gross and fine motor skills with outdoor and indoor activities.
To stimulate and enhance creativity and imagination.
To Groom the child through inculcating social and personal habits.
To provide integrated reading and writing readiness program for development of language usage.
To provide huge opportunities for self expression to augment self esteem and holistic development.